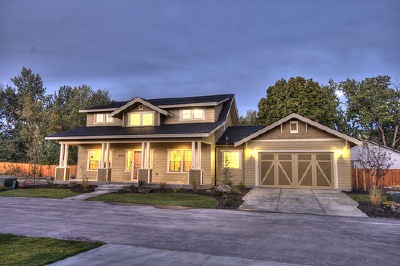 Staying cool in the summer and warm in the winter are important components to maintaining a comfortable home. Whether the equipment you have is new or old, your air conditioning and heating systems should be serviced at least once during the season.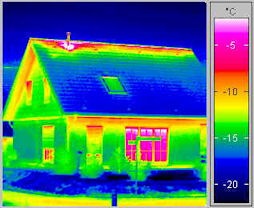 Regular maintenance and service of HVAC equipment does more than prolong its life, it significantly reduces the number of breakdowns, keeps your utility bills lower by increasing the operating efficiency, and ensures that your system is safe. With a planned preventive maintenance program, potential problems can be detected and corrected before they turn into a costly and aggravating crisis.

To save on utility bills and service calls,we offer a quality preventative maintenance program designed to meet the specific need of your home or business place. Our maintenance program ensures the best performance and lowest operating costs from your air conditioning and heating systems. The program allows us to spot any trouble before it becomes a costly repair job. This results in fewer breakdowns and extending the life of your equipment.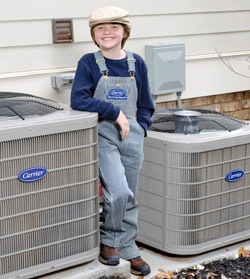 As reflected by our high percentage of return business Harry & Sons has been providing the highest quality of service to clients in the Bergen county for many years. This continued success attests to the quality, capability, and consistency of our work, instilling our owners and general contractors with secure knowledge that their projects are in the hands of most respected and trusted HVAC contractor in the area.

We work with you to meet your requirements and budget. During the cooling and heating seasons, a technician will make regular visits to perform preventive maintenance and to make sure your systems are running properly.

| | | |
| --- | --- | --- |
| | | |
| | | |

17 Point Tune Up - Service - Start Up
_____________________________

1. Check thermostat settings to ensure the cooling and heating systems
turn on and off at right temperature.

2. Wash condenser coil and vacuum unit.

3. Check voltage and amperage on motors.

4. Inspect, clean or replace air filters.

5. Check and adjust air temperature drop across evaporator coil.

6. Adjust belts tension (replace them if necessary).

7. Check refrigerant pressures.

8. Clean drain pan and condensate line.

9. Check and tighten all electrical connections.

10. Lubricate all moving parts.

11. Check burner adjustments.

12. Ensure that fan motor and compressor are working properly.

13. Check vent piping and pilot assemblies.

14. Outdoor condensing unit chemical washing (usually $60 - $80).

15. Electronic air cleaner chemical washing if your system has it
(usually $50 - $60).

16. Humidifier full service if your system has it (usually $40 - $50).

17. Clean and check condensate removal pump if your system has it.


THE ESTIMATED PRICE FOR 2010-2011 FALL/SPRING SEASONS

RESIDENTIAL:

Single air conditioning or furnace $115 Tax included

Three to five systems, same house $110 Tax included

Six or more systems, same house $100 Tax included

Price is including outdoor unit and electronic air cleaner chemical washing and humidifier full service also (save $150 on each system).

LIGHT COMMERCIAL:

Single roof top unit $135 Tax included

Three to five units,same building $125 Tax included

Six or more units,same building $115 Tax included

This policy does not cover any repair, parts and refrigerant gas. Any repair will always be quoted for your approval before the start of work.

REFRIGERANT GAS:

R22 (Freon) $45.00 per LB (normally $70-$80).

410A (Puron) $65.00 per LB (normally $85-$95).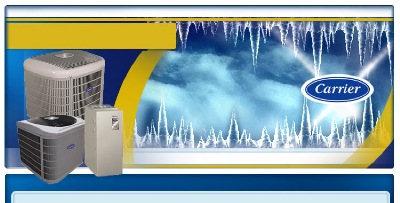 We charge by the job, not the hour, so you will know the costs up front.

We will be at your door, on time and equipped with the tools to get your home back to proper working order quickly.


We are at your service for all of your heating and cooling needs providing high quality products to homes and businesses.

Should you require additional information, kindly contact us at:

TEL#(201)-669-8802 FAX#(201)-266-4412


CREDIT CARDS ACCEPTED