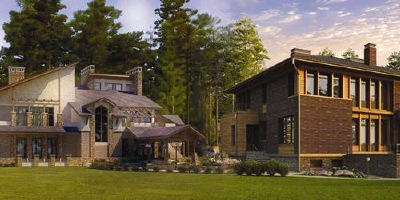 When choosing a heating and cooling contractor, there are a few things to take into consideration.

Find out if the installer is certified. NATE or EPA are the leading certification programs for technicians in the heating and cooling industry.
Be sure to get more than one estimate for the job. Your estimates will need to cover comparable equipment and services.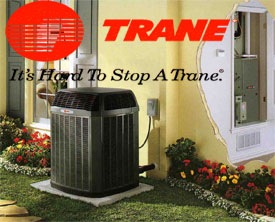 You need to determineif the dealer is asking you the right questions so that you end up with a system that is the best fit for your home. Contractors should always ask about desired levels of comfort and control, the health needs of your household, the presence of pets in the home, and your budget.

Make sure your estimates cover comparable equipment and services. Do the heating and cooling stages, efficiency ratings and sizes of the equipment match? Do the quoted systems each offer you the comfort options you expect?
Does the equipment meet your indoor air quality needs? If you get a low estimate find out WHY the price is low. A lower price could mean you are sacrificing quality, performance or service.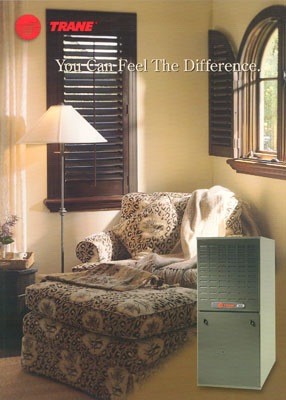 Ask the contractor for references. Speaking to satisfied customers can give you insight into the service level you can expect. This can impact the estimate for the job. The value of quality service can not be overestimated. Don't be afraid to ask for references. Quality contractors will have satisfied customers willing to share their experiences.

Finally, always read a contract before you sign it. Ask questions about anything you don't understand or don't agree with. Insist that start and finish dates be part of the contract,as well as procedures for handling changes as the job progresses.

Do not pay the contractor until the work is completed to your satisfaction. If you have a heating or cooling project, Harry & Sons can help you to find equipment you need and the service you expect.


CREDIT CARDS ACCEPTED